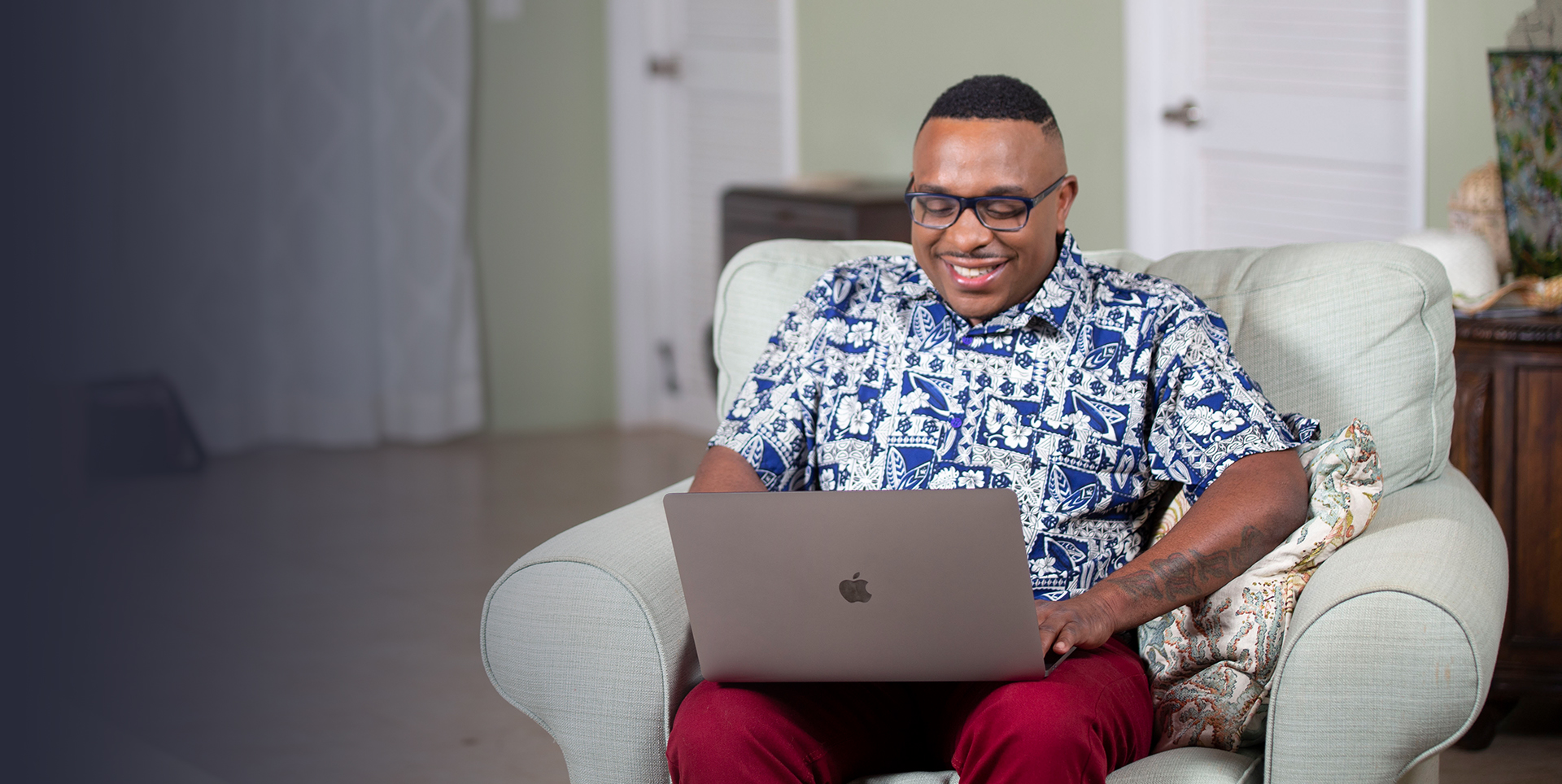 The Good Life with inet Fibre Broadband
View plans and pricing
Home broadband
Business broadband
Whole Home/Business Wi-fi Management Solutions
Internet with no limits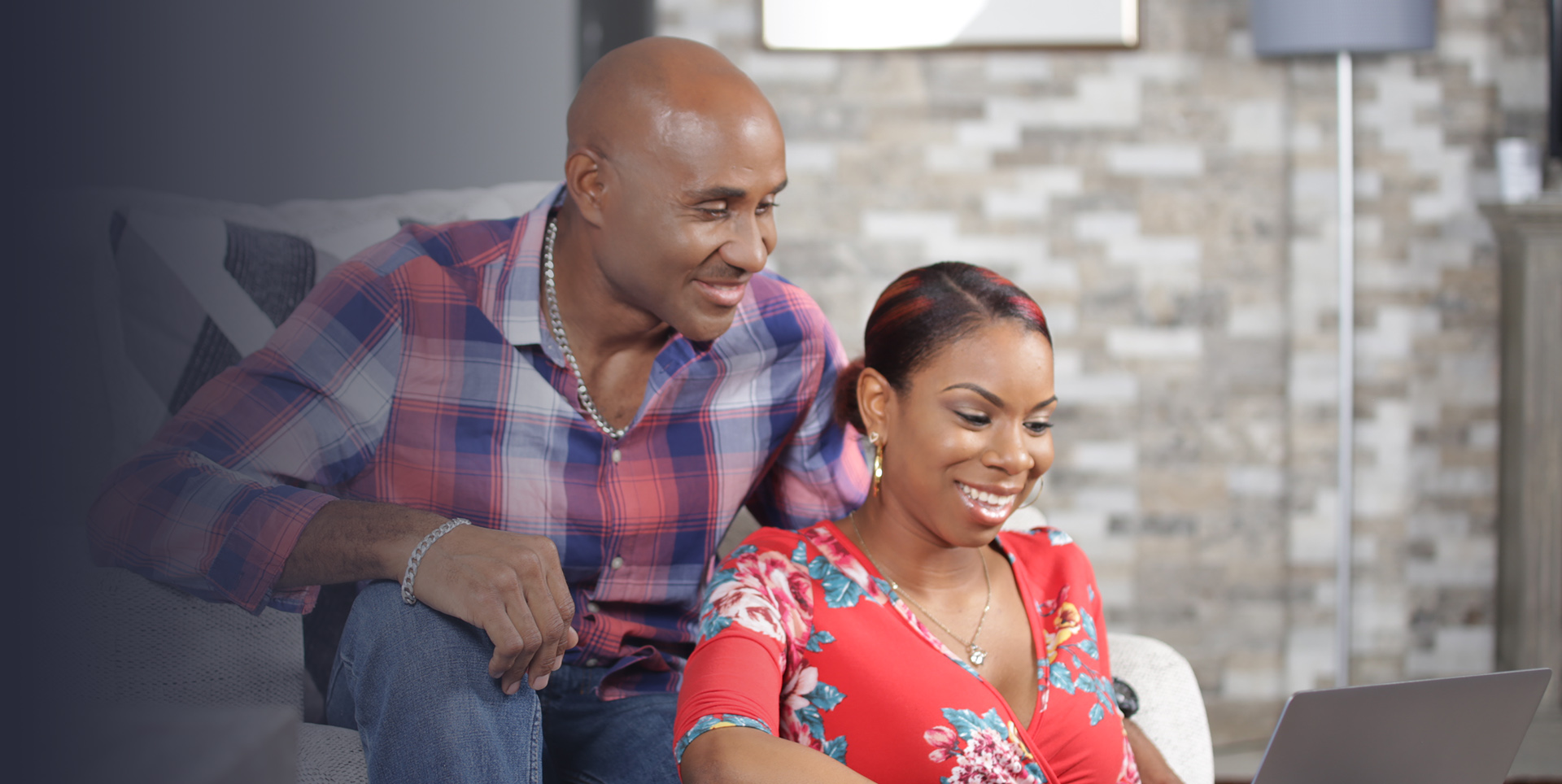 The Good Life with inet Fibre Broadband
View plans and pricing
Home broadband
Business broadband
Whole Home/Business Wi-fi Management Solutions
Internet with no limits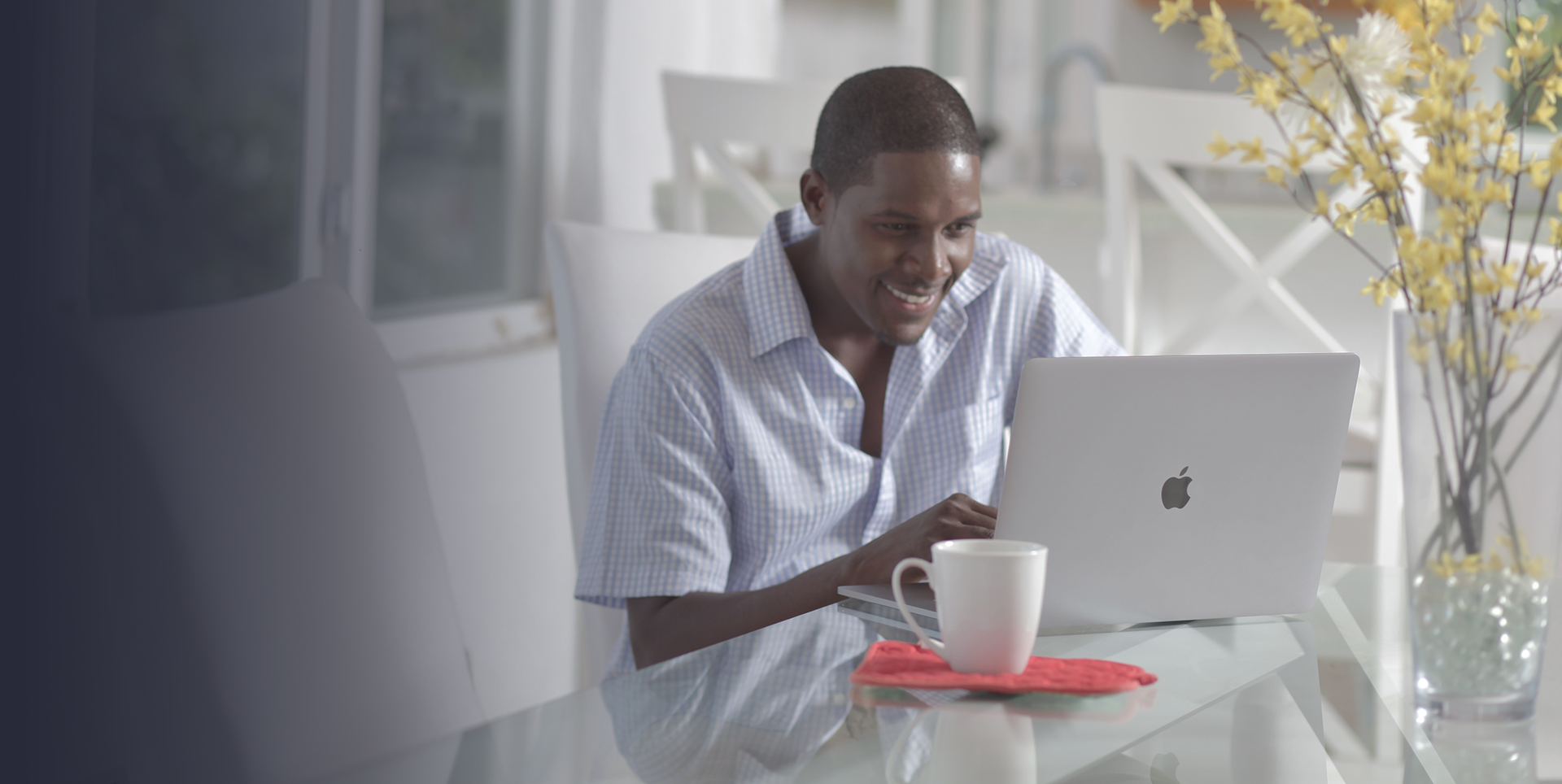 The Good Life with inet Fibre Broadband
View plans and pricing
Home broadband
Business broadband
Whole Home/Business Wi-fi Management Solutions
Internet with no limits
Get the Wi-Fi experience you deserve with inet Fibre broadband! With more and more Wi-Fi devices in your home and multiple users enjoying them at the same time, a great broadband service isn't an option, it's a necessity.
With inet Fibre broadband you can stream simultaneously, enjoy high upload/download speeds and manage your network from an app on your phone. How amazing is Antigua's best and fastest internet service provider?
Broadband powered by fibre optic cables is the most cutting edge type of internet service technology. The inet Fibre broadband network has the capability of achieving speeds of up to 10 Gbps! The options are unlimited with inet Fibre broadband!
Pair one of our managed Wi-Fi Devices with your modem and say goodbye to:
Wi-Fi coverage issues
Dropped connections
Electronic Device interference
Manage your Digital Space with our suite of Whole Home Wi-fi Solutions
Pair one of our managed wifi devices with your modem
and say hello to
inet has embarked on its largest upgrade project to date.
During the course of 2021-2022 our entire broadband network will be upgraded to Fibre.
Our Fibre rollout is divided into zones.
Check out our coverage map to see:
Areas ready to connect
Areas preparing for connection
Areas under construction